Connecting within your community is a key part of building a positive, safe and empowering culture around you. One of the best ways to connect with your community and with others is through service. Reach Out helps provide service opportunities as well as other community events and activities in Utah County so that you can connect with others and begin building awareness, confidence and friendships.
Connect in your community through:
Service
Dances
Humanities and art
Workshops
Local restaurants
Reach Out also holds events where you can make bracelets to share with others and invite them to connect with you!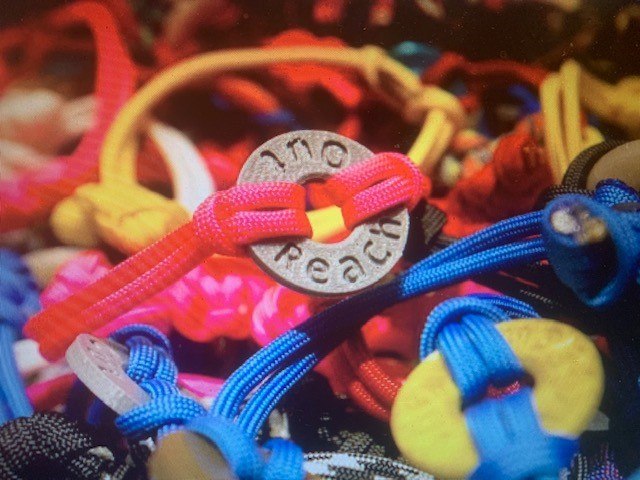 You can visit our Upcoming Events page to learn more about events and activities near you!
Give us a call at 385-241-4119 or reach out to us online to find out more about connecting within your community. We look forward to getting to know you!
Don't forget! Connections go both ways. You can reach out to others in person, through text or email, or over social media. Invite a friend to a Reach Out event to begin reaching out to individuals and your community!