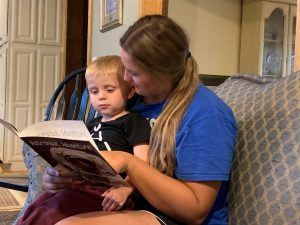 One of the best ways to connect with others personally and at a community level is through service. At Reach Out, we look for opportunities to serve and participate in Utah County in order to build a safe community and help others feel more confident, empowered and aware. Our goal is to build friendships and create support so that others can develop personally and relationally and find success in their lives and communities.
There are a variety of ways you can connect with others and with your community, including:
Providing service
Participating in exercise groups, hiking or nature groups, book clubs or other groups
Kindness clubs
Creating something individually or with a group to share with others
Dances
Humanities and arts
Workshops
Food (cooking with others, visiting local restaurants, etc.)
And more!
Connect with us online or give us a call at 385-241-4119 to find out more about how you can get involved! You can also visit our Upcoming Events page to learn more about events activities near you by following the link below:
Don't forget! Connections go both ways. You can reach out to others in person, through text or email, or over social media. Invite a friend to a Reach Out event to begin reaching out to individuals and your community!